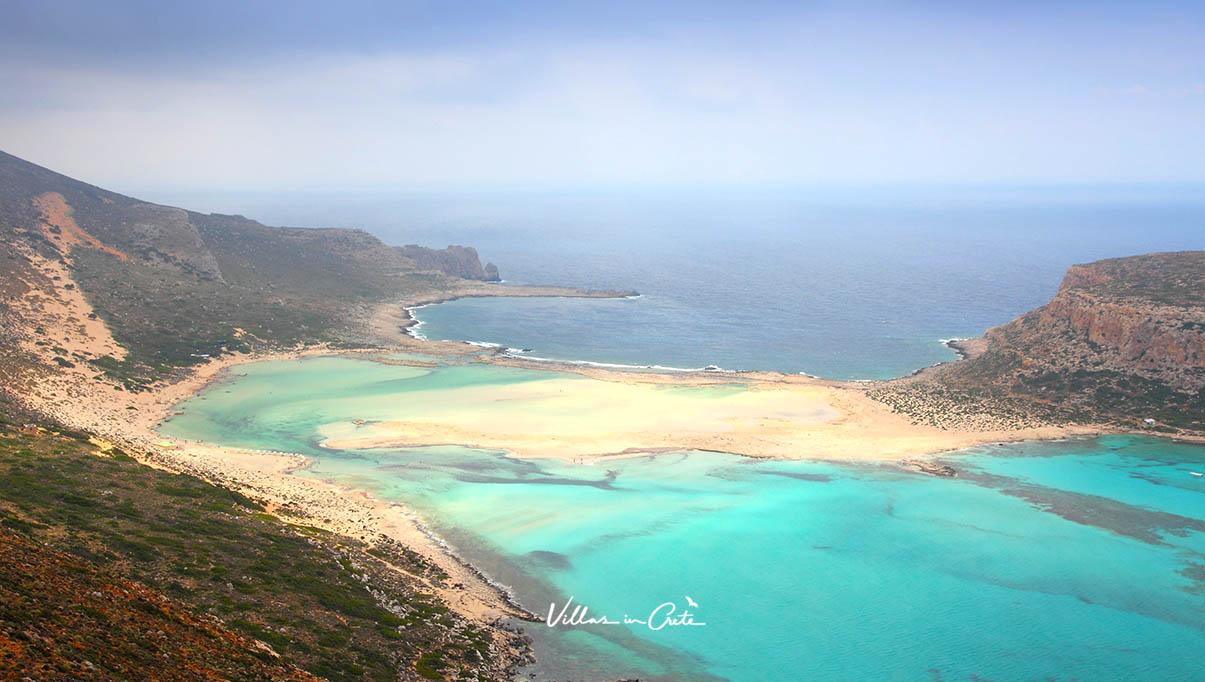 Why Do the Beaches at Elafonisi  (Elafonissi) and Balos Have Pink Sand?
Sand isn't known to have too many variations in color: it is usually a yellowish golden hue around the world. It can also be gray or white, depending on the geological makeup. In volcanic beaches, it can also be black.
But what about pink?
It's not a color you'd think about when it comes to sand, but that's exactly what color you'll find in Elafonissi and Balos! So rare is the pink coloring of those beaches, that they're considered to be unique in the world, along with a staggeringly small number of them globally. So small you can count them off on your fingers.
But why are they pink in the first place?
Because unlike regular sand that comes from eroded stone and rock, pink sand comes from eroded organisms!
That's right! Pink sand is what is left of innumerable tiny organisms that have, over the span of thousands of years or even millennia, been grounded down into the fine granules that comprise it. From seashells to calcified microorganisms and coral reef bits, all of them have become part of the beach. The pink color comes from the vivid red and pink coloration of some microorganisms such as amoebas called Foraminifera.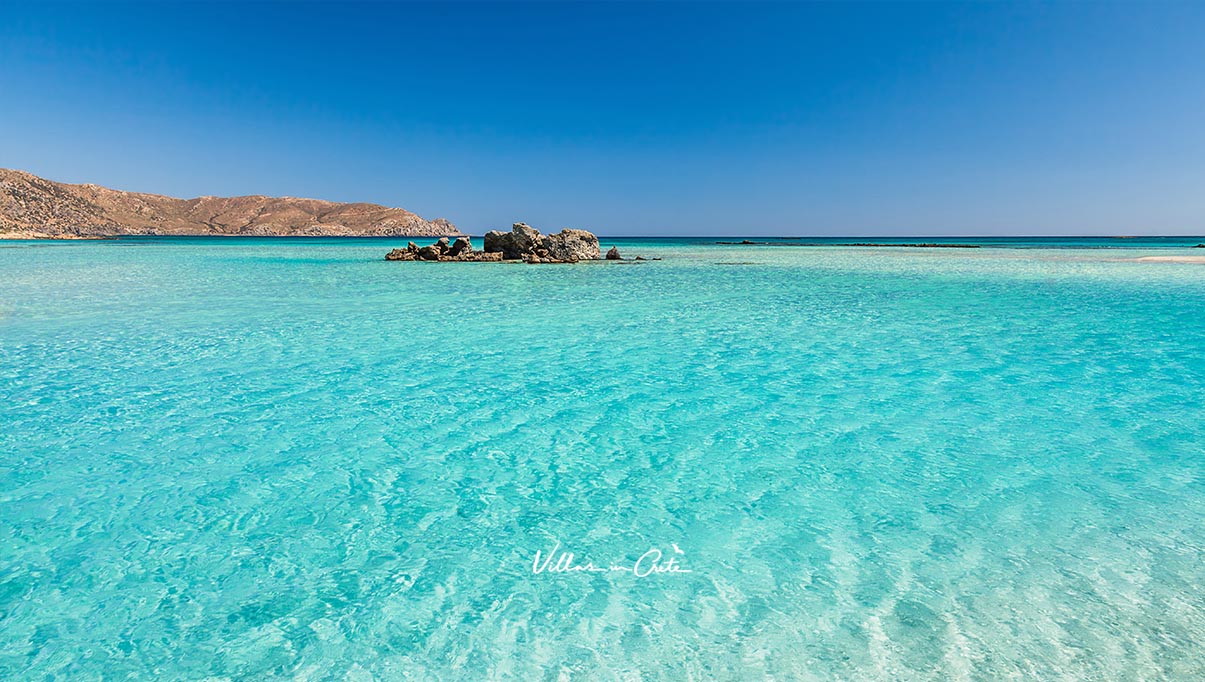 Where are the pink beaches of Greece?
They are both in Crete, in Chania, located in Balos and Elafonissi.
The pink beach of Balos is also located at a beautiful lagoon. Balos' pink beach will make you work for your reward, as you either need to hike there on foot or take a boat. But it's worth it! The waters are the characteristic turquoise you expect to find in the Bahamas, and the sand meets the lapping waves with its stark flamingo pink hue.
The pink beach at Elafonisi (or Elafonisi)  is located among a beautiful group of beaches featuring blindingly white sand. The sea there is more like the typical beautiful deep blue of the Mediterranean and the rock outcroppings give it a rougher, wilder character that still is perfect for your family or friends to enjoy!
Both pink beaches are extremely popular with tourists, as they are not only stunningly beautiful but also extremely rare. Around the world, only seven beaches feature the rich pink color, and twelve boast any kind of pink tint. Two of the gorgeous seven, at Elafonisi and Balos, are the ones you will find in Chania, Crete!
Though extremely crowded during the months of July and August, consider that you can comfortably swim in Crete from May all the way to October. So don't be afraid to book your trip off-season for maximum enjoyment!
Video Credits: geokok drone_4u
related searches:
pink beach Elafonisi, pink beach Elafonisi, pink sand beach Crete, Balos Crete, Elafonisi beach Crete, Elafonissi Crete, Balos lagoon, Balos beach Crete