Vacationing with children in Crete. Crete with family.
Crete with family. Child friendly Crete.
Vacationing with children in Crete.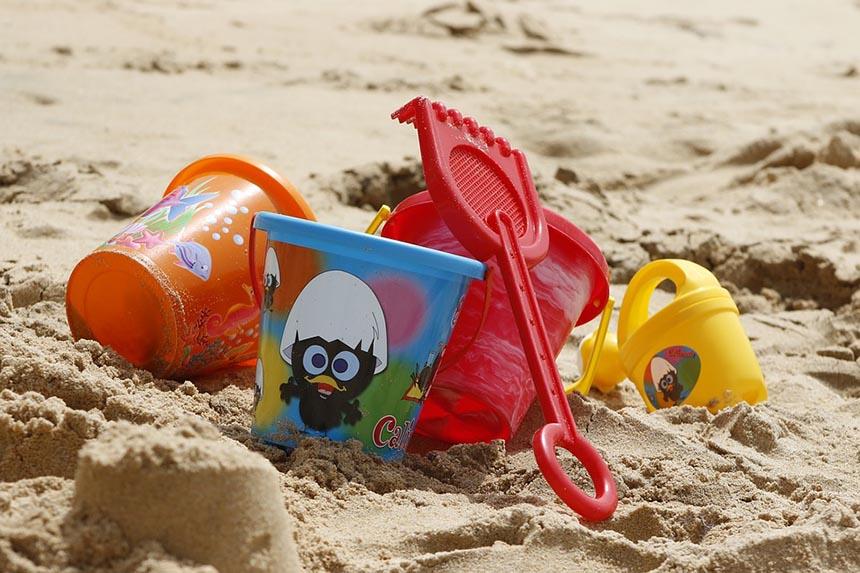 Vacationing with kids can be a tricky situation, filled with unpredictable challenges and demands.  So it always requires a bit of planning ahead- and the choice of a proper place to vacation at
Crete is exactly that!
Crete can offer you and your children a dream vacation that you will remember fondly for the rest of your life and seek to repeat again and again. All it takes is just a little bit of inside information so that you can used all of its abundant kid-friendly resources to organize your vacation to be a treat both for your children and you.
There is no need to compromise anything in doing so- there will be ample chance and time to do and visit anything and everything, because there will always be capacity to prepare to keep your children safe, happy and engaged while you also enjoy yourself.
There are several sea side resorts, beaches and lagoons to enjoy with your children, such as the water pools of Gouves and the lush sandy beaches of Elafonisi and Bali. All you need to do is pick the ones with the level of organization and services you require- you will find a wide selection, and all gorgeous.
There is a big variety of water sports and water activities and fun to be had with your children in assorted venues such as Aqua Plus and Limnoupolis, places tantamount to Disneyland but for water and in Crete!
Fun and games can also be very educational for your children, and you can offer them the experiences by visiting Cretaquarium, one of the largest and most current aquariums in Europe! Or if you want your kids to have an even more hands-on experience with sea life, you can always go to Aqua World where your kids will be able to interact with many rescued animals from sea life to reptiles.
You can also enjoy Crete's mountains and lush caves, from hiking with your kids through the famous and gorgeous Samaria Gorge where there will even be the joy of riding a donkey on the way out after enjoying the pit stops at the various resting points!
Finally, the crowning moment in any vacation is the proper accommodation. Finding one especially suited for children is very easy in Crete, from renting out a child friendly villa, equipped with facilities and areas especially designed for them to resorts with activities and programs designed to keep your children engaged while you relax.
Make Crete your children's haven and your own personal paradise on earth.
tags:
Crete friendly family ,  Crete with baby, Crete with family
Disclaimer: The article (text)  is subject to copyright unless specifically stated otherwise. You may not copy, store, share or redistribute any content by any means mechanical or electronic without the express written consent of the copyright owner.