Things to keep in mind when travelling after Brexit in Greece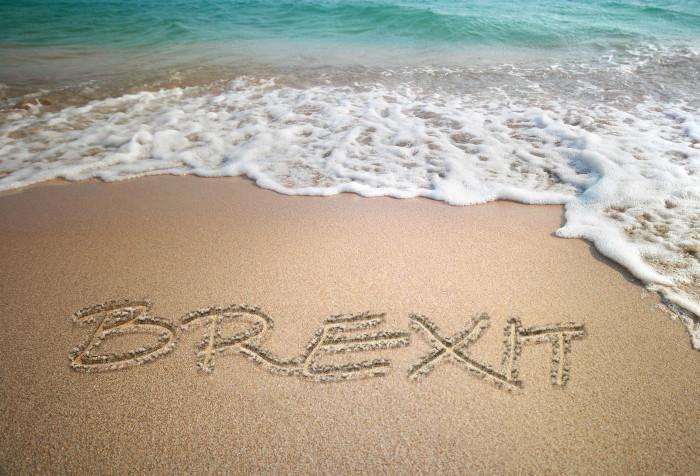 First off, cheer up! Things aren't nearly as dire or ominous as it might appear in the media.
There's good indication that most conditions regarding travel between the UK and the EU will remain as is, without any major (if any) changes, even if Brexit happens without a deal. This isn't simply wishful thinking: there have been such statements made by the EU officials responsible, especially regarding flights and other travel connections between the EU and the UK. However, just so that you have all your bases covered, we have comprised a list of things to know, things to find out and things to consider!
Flights, Ferries, Trains and other Services:
All of these will continue to run properly even if Brexit happens with no deal as most operate under international law which will remain unaffected. However, some details might change and/or not apply, so before travel check with the authorities to make sure you're aware of any changes made.
Insurance and financial protection:
You will still be insured and be entitled to refunds in case your travel plans can't be fulfilled or your bookings are cancelled because of Brexit if the package you have purchased is covered by ABTA and ATOL protection. Make sure you inquire and are reassured that your booking agent meets all the regulations that ensure this right.
VISAs and Passports:
If you own a UK passport, it will still be valid post-Brexit. If it's going to expire soon, make sure it does after at least six months after your travel dates. Double check with the proper authorities about whether your passport is valid and will remain so on the event that it's near expiration.
You won't need to apply for a VISA to travel in the EU, even after Brexit.
Insurance, Driver's Licenses, Pets and Mobile Phones:
Whether or not your travel insurance, especially regarding medical coverage, remains valid depends solely on the policy you have purchased. So make sure to double check with your agent and purchase the right ones. UK-registered EU insurance or any sort is not likely to be valid after Brexit.
Regarding licenses, to be extra sure, obtain an International Driver's Permit, in the event that your driver's license isn't valid anymore. You may be also required to get a green card if you wish to drive your own car in the EU. Always double check because these requirements aren't yet specified.
Regarding pets, make sure you prepare for travel well in advance (at least 4 months prior to travel) with the proper vet as you may need a variety of documents to accompany your pet when taking it with you.
Mobile Phone Service and Data Roaming rules will change, so make sure that you have the right package for your phone before travel to ensure uninterrupted service.
All in all, you won't be hindered in your travel by Brexit, even if it happens in the worst of ways. All you need to do to ensure it is to be prepared, have the proper documentation and the proper booking agent to guarantee a trouble-free experience!
[This article is subject to copyright unless specifically stated otherwise. You may not copy, store, share or redistribute any content by any means mechanical or electronic without the express written consent of the copyright owner.]