The best activities when visiting Crete with children
Visiting Crete with children
Best family activities for all ages
If you're looking to create unforgettable memories with your children, Crete is an ideal place to do so with plenty of child-friendly activities to take part in, not only for them but for grown-ups as well!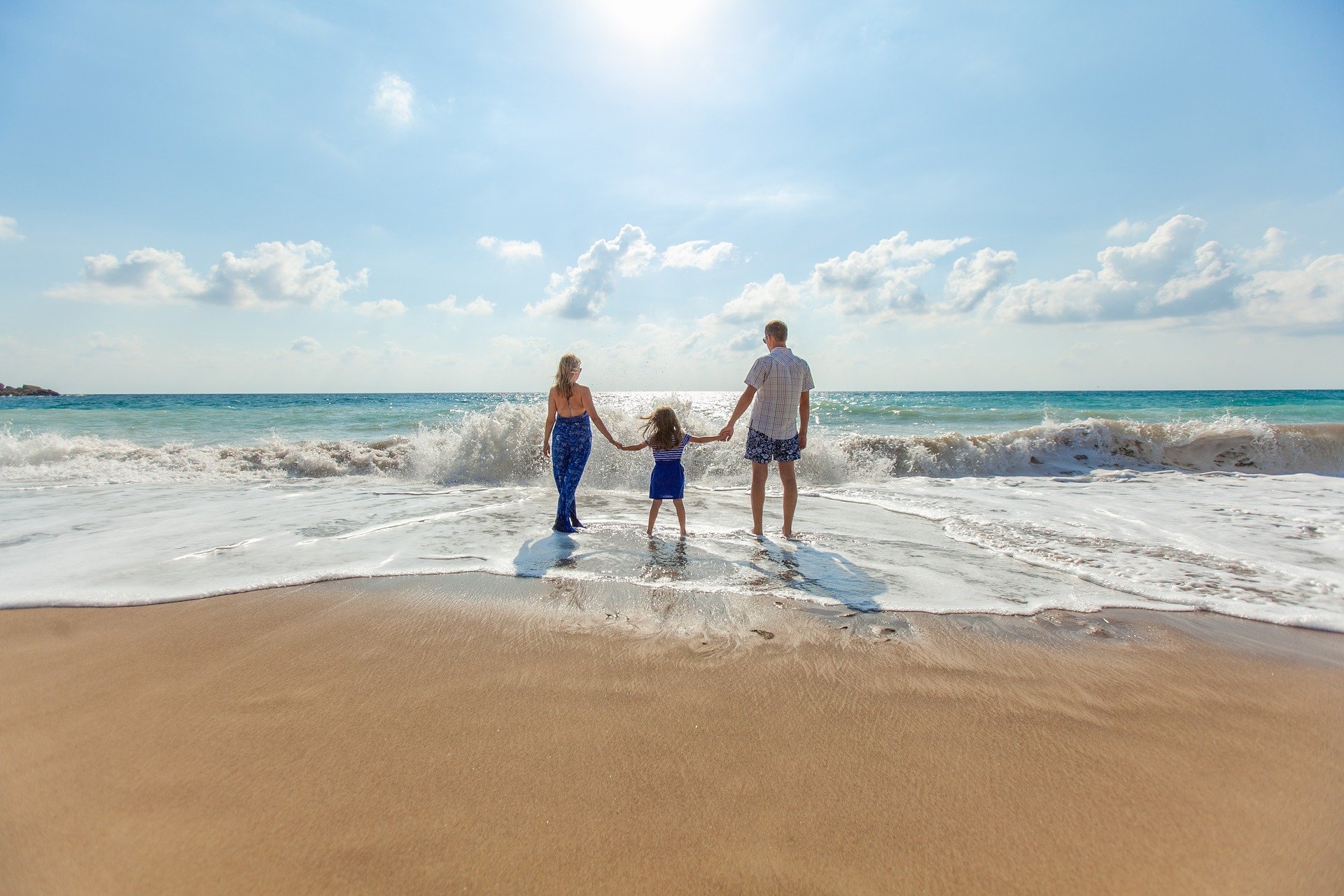 Crete can be a fascinating destination all year round with many sites to visit and beaches to discover. Staying in a private villa is a very fun and memorable experience for kids as they get to live in a different environment for a few days or weeks with many of our villas disposing of wonderful gardens, some villas even have playgrounds and toys included. Apart from all this, in whichever region of Crete you may choose to visit, there are many family activities you can explore with your little ones and even with the grumpier teenage ones. Such activities may include visiting aquariums and waterparks for the more adventurous while museums and archaeological sites are always there for every child that is interested and wishes to learn more about history and Greek mythology in particular, this way your vacation can become an educational journey. The most popular of activities with children is simply going to the beach. Crete has many different and unique beaches, from more private ones to larger commercial beaches. A nice day trip to a well-chosen beach can prove to be very fun for all members of the family, especially the younger ones as they have imagination on their side. By simply bringing an inflatable boat or mattress you can offer them a world of fun. However if you want to take it a step further you can always search for aquatic activities near your villa such as renting a boat, going scuba diving, sea kayaking, wind surfing, one-day cruises, jet skiing or even parasailing for an excellent aquatic escapade.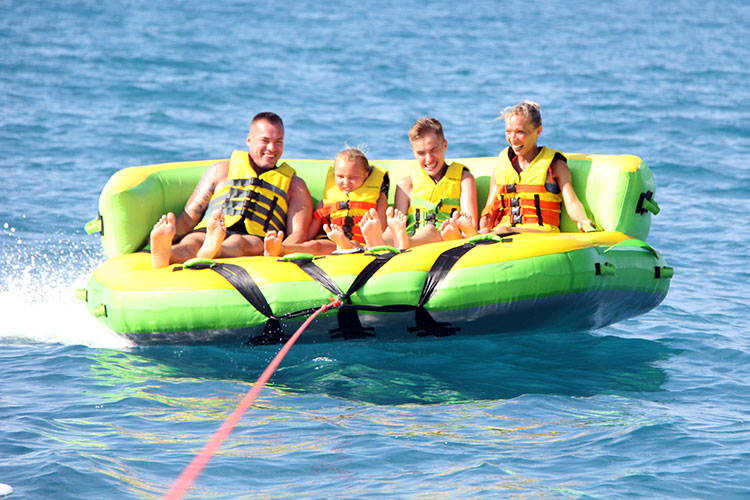 Moving on to more land based activities, hiking is always a really good option for keeping kids away from technology for a while and bring them closer to nature as well as exercise. There are many different hiking trails you can follow all over Crete or you can simply start walking and improvise! Most these trails can also be explored while riding bicycles. You don't have to bring your own as there are plenty of bicycle renting services and even hiking guides as well. I would personally recommend trying the Samaria gorge as it is a very fun place to visit with kids, measuring 18 kilometers long it is the longest gorge in Europe. Another adventurous choice would be to take a walk with the dinosaurs at Dinosauria Park located near Heraklion, to be noted that the ancient creatures are not real, so no need to worry about getting eaten alive. I shouldn't forget to mention the underground caves you can visit such as the mythical Dikteon Cave which is full of stalagmites, stalactites and mystique it will surely fascinate the young minds of your children.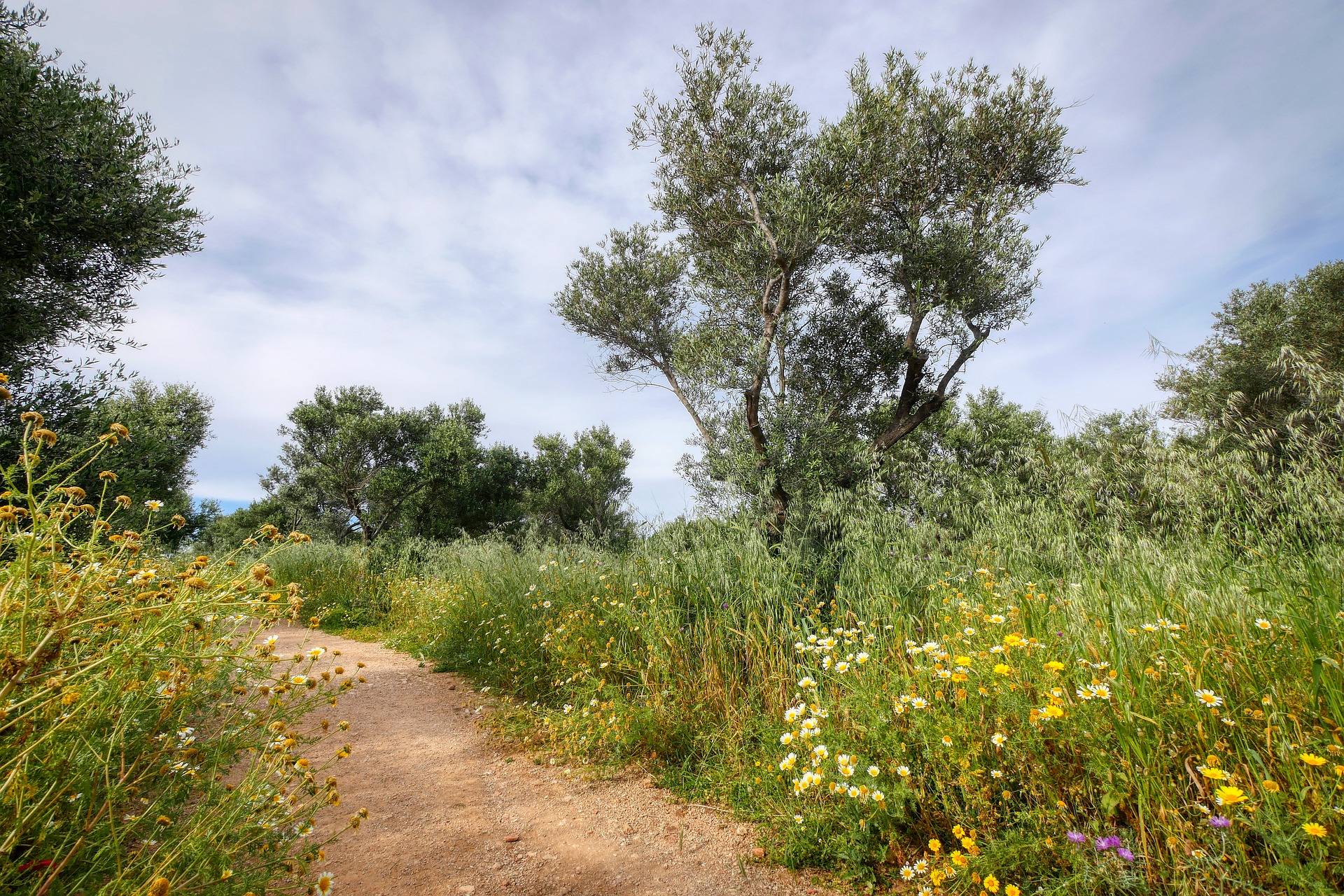 All these experiences will remain with your kids forever etched in their memories. You may not be able to complete them all in one trip but the more you can fit in your vacation the better because they are truly worth it.
Don't hesitate to contact us for us to help you find which of these establishments are available for you and your family.