Pre-travel Checklist
---
Make sure your passport, ID and driver's license are updated and in order (in case you rent a car). Your passport must not expire for 6 months from the date of your trip. It may be useful to keep copies of your passport and ID in case of loss.
Print all paperwork (invoices, payments and other transactions) and have them on your person (villa or house deposit, car rental deposit, flight tickets invoice etc).
Keep/take your health insurance paperwork (book or card) with you. You can also secure your insurance number on your mobile phone.
Purchase/make arrangements for travel insurance. Please check relevant offers or recommendations.
Pre-arrange your mobile phone's roaming or alternatively purchase an international or greek SIM card from a Greece-based telecommunications company.
Check your credit/debit card if is acceptable by the Greek bank ATMs. You may inform your bank about your travel in order to avoid cancelling your transactions in Greece for security reasons. Tag your card for international travelling.
Prepare any medication or other medical treatment necessary that cannot be interrupted during your trip.
Ask a friend or family member to take care of your mail during your absence.It may be good to keep them informed of your itinerary and departure/arrival dates as well as the address of the villa where you will be staying.
Keep a small amount of cash on your person.
In the case of travelling with children, keep their favourite snacks and games with you to help them pass the time.
---
Do not forget:
Your sunblock, even if you travel during autumn. You can also buy one in Crete.
Suitable power adapter or convertor for wall sockets in Greece (220V)
Mosquito repellent. You can also buy one in Crete.
To inform your kin/significant others that you will be away.
To set an autoresponder to your business email account.
---
Do not:
Write your address on your luggage on airport as that may present a safety hazard for your house while you are away.
Post on your public profile at the social networks that you are on vacation for the same reason.
---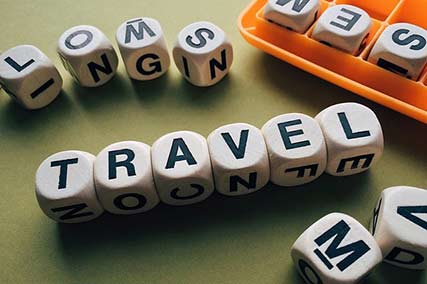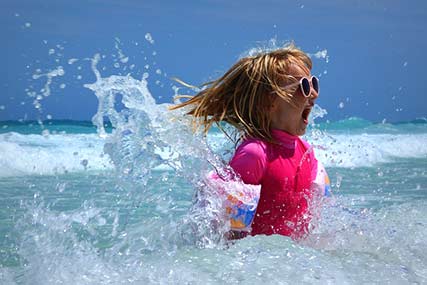 Need help or suggestions? It is totally free!
info@ villasincrete.net