A brief history of olives…
During the last few decades olives and olive oil have become a symbol of Greek cuisine however they have been a part of everyday life for far longer, with a history of cultivation that goes as far back as 7000 years ago, olives do not only hold a place in the agricultural history but also in the mythical lore of Greece. Goddess Athena famously offered the people of the region of Attika an olive tree thus beating out Poseidon's offer of an unlimited source of water and earning the honor to have Athens named after her. Legends like this show us how important olives were to Greeks during the ancient times.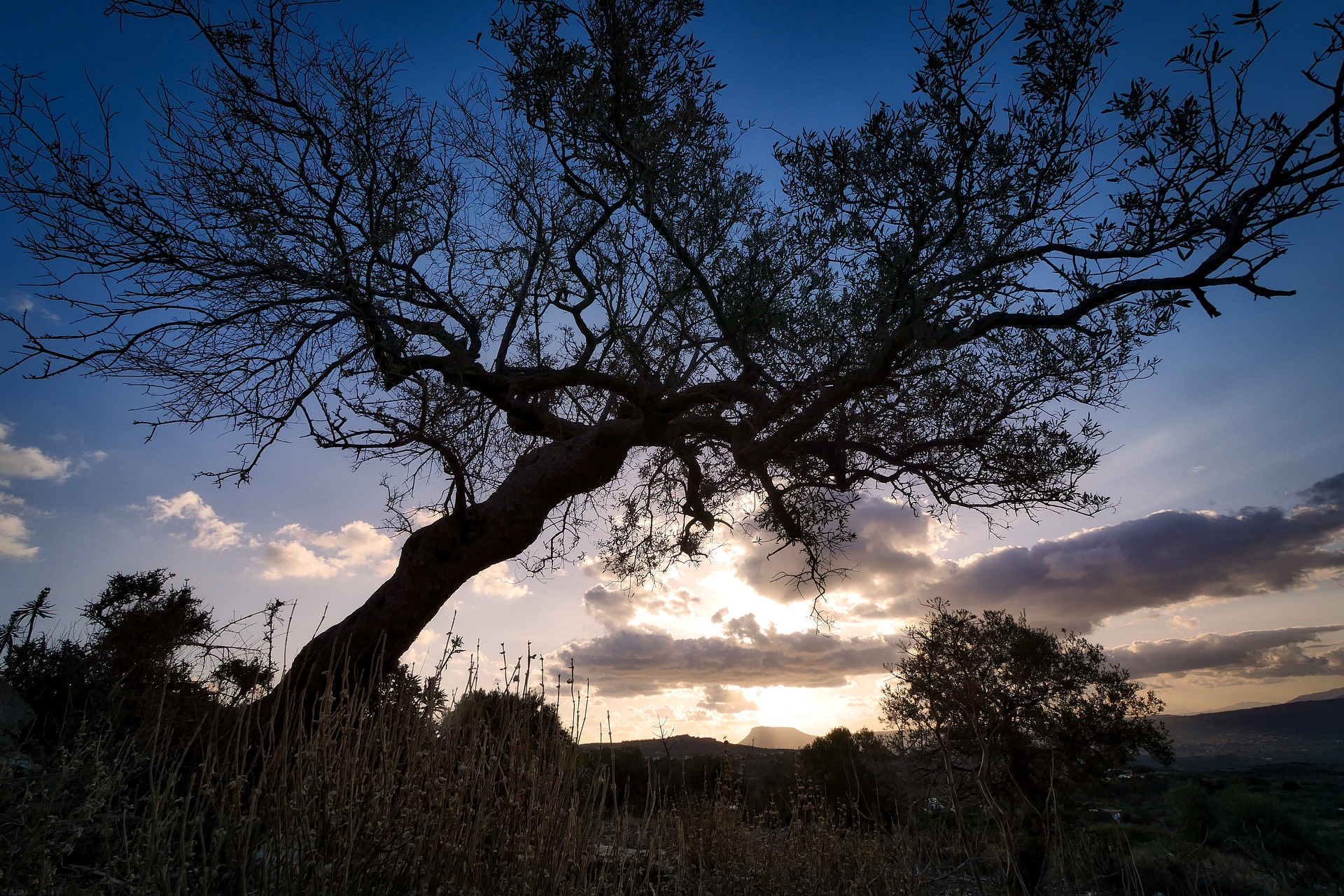 Olives were even present in the Olympics as the athletes covered their naked bodies in olive oil to protect themselves from sun burns and to prevent the loss of fluids, but even more notably an olive wreath was given to the winners, having such a prize gave you immeasurable prestige amongst the people of Greece.
In more recent year olives and olive oil have gathered attention in the culinary world with many Greek inspired recipes including the famous ingredients. In traditional Greek cuisine, olive oil is used in almost every single recipe even in some desserts, of course in different quantities. Olives on the other hand olives are usually found in the Greek Salad along with its friends Feta cheese, onions, tomatoes, cucumbers and of course tons of olive oil, dried oregano is another ingredient usually present alongside marinated olives which can even be served in a small bowl for a nice salty appetizer.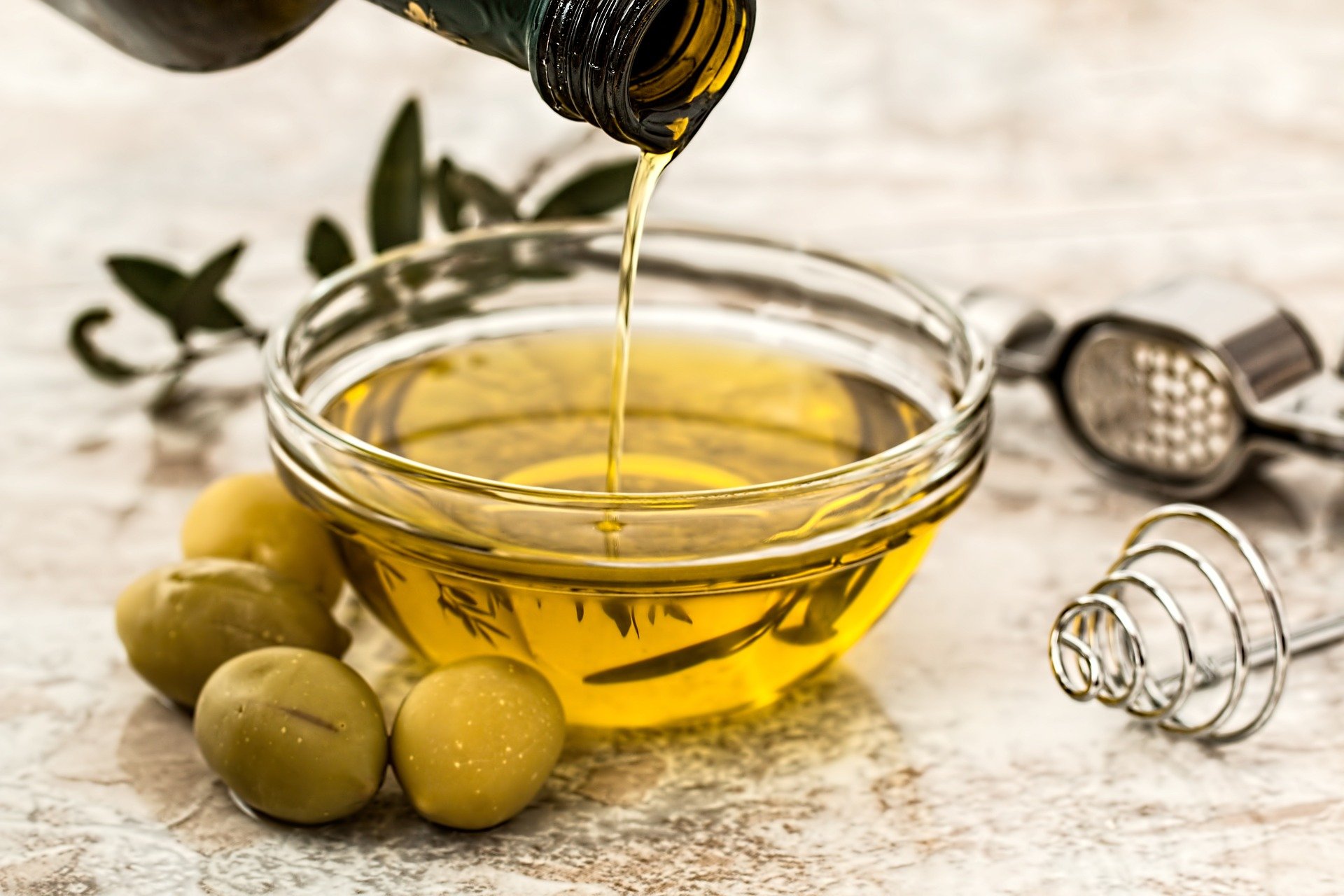 Crete is known for having a huge olive production with more than 30 million olive trees. Crete is also home to one of the oldest olive tree in the world which is located in the village of Vouves and is estimated to be around 2000 to 4000 years old.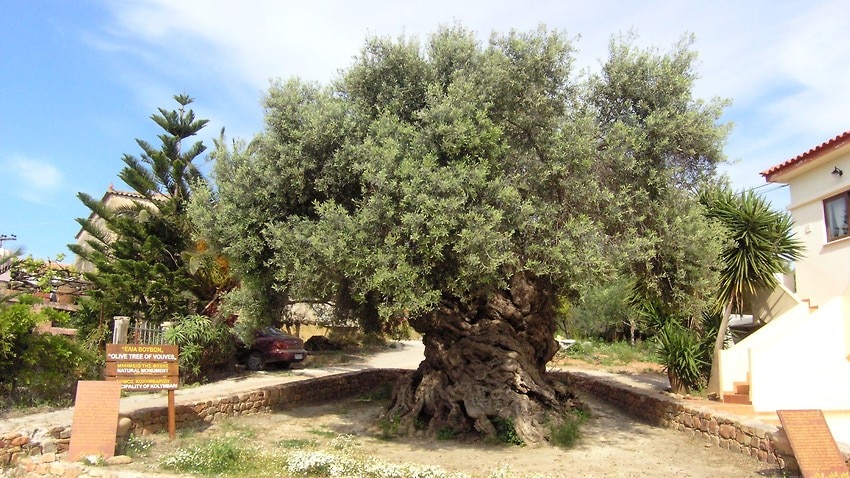 When you will find yourself in Crete or anywhere else in Greece you will most certainly come across olives, either on a tree while you're hiking or in a plate…along with olive oil.