10 Reasons Why Crete is Ideal for Family Vacations
When planning a family vacation, choosing the right destination should be your first priority. Crete, Greece's largest island, has often found itself in the spotlight as a top family-friendly vacation spot but what makes this Mediterranean gem such a popular choice for families? Let's explore the reasons why Crete should be high on your list for your next unforgettable family getaway.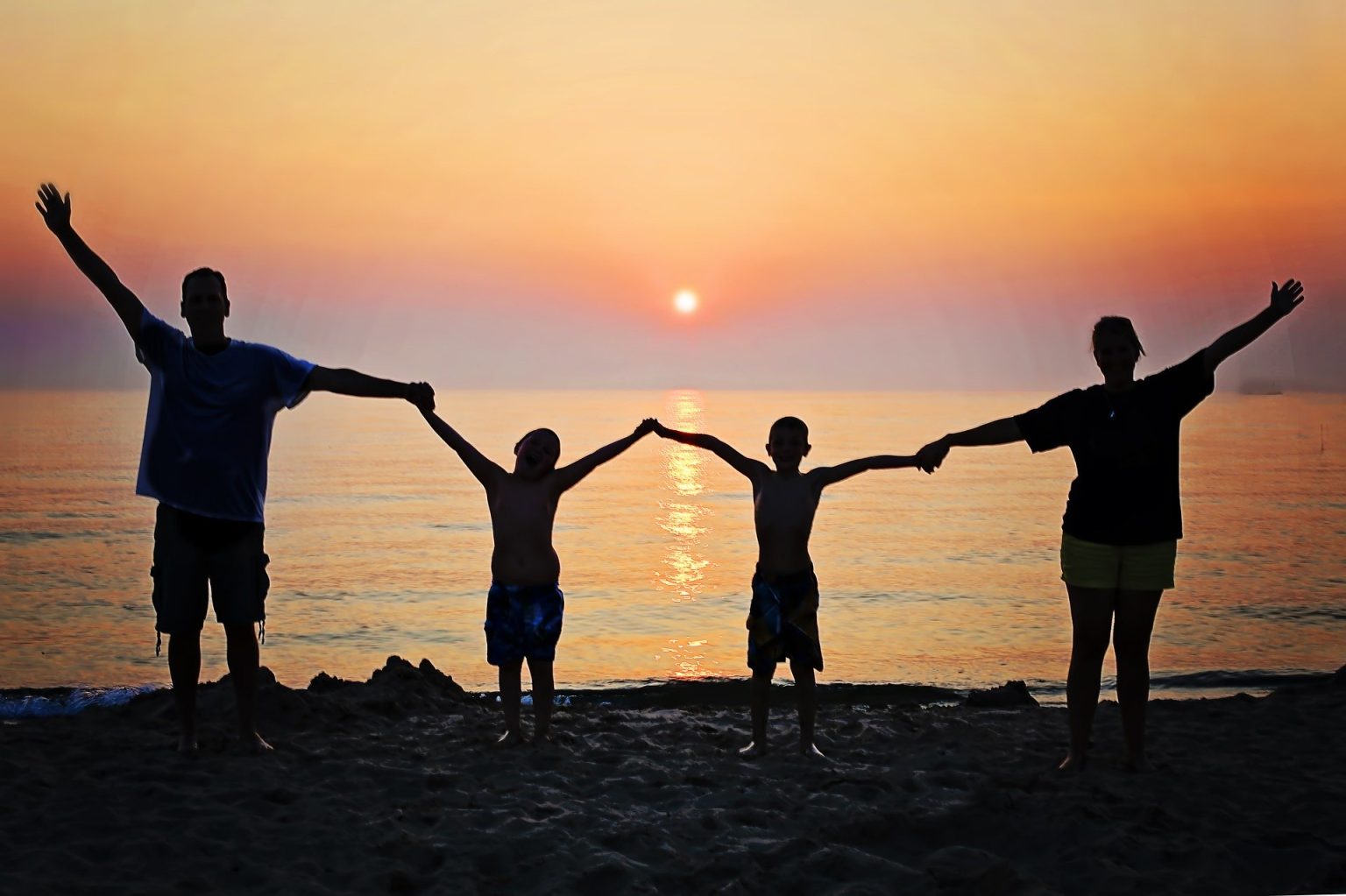 Diverse and Stunning Landscapes:Crete boasts a captivating blend of landscapes, from pristine beaches with crystal-clear waters to rugged mountain ranges. This diversity means you can customize your family vacation to include everything from beach days to hiking adventures, ensuring there's something for everyone in the family to enjoy.
Family-Friendly Beaches:The island is dotted with numerous family-friendly beaches that offer safe swimming conditions and a wealth of water activities. Whether you're looking for calm, shallow waters for the little ones or water sports for the teenagers, Crete has you covered.
Rich History and Culture:Crete is steeped in history and culture, and exploring ancient ruins and museums can be an educational and engaging experience for the entire family. Visits to the Palace of Knossos and the Archaeological Museum of Heraklion are particularly enriching.
Welcoming Locals:Cretans are known for their warmth and hospitality. Families will find that the locals are accommodating and friendly, making it easier to navigate the island and enjoy a genuinely warm welcome.
Delicious Greek Cuisine:Greek cuisine is famous for its delicious flavors, and Crete has its own culinary delights to offer. Whether it's enjoying a traditional Greek meze, savoring fresh seafood, or tasting local specialties like dakos and stuffed vine leaves, your family will relish in tasting these unique flavors.
Safe and Peaceful Environment:Crete is known for its safety and low crime rates, making it an excellent choice for a worry-free family vacation. You can explore the island with peace of mind, knowing that your family's safety is a priority.
Family-Oriented Accommodations:Due to its popularity, Crete offers a wide range of family-oriented accommodations, including resorts, villas, and hotels that cater to families with amenities like children's pools, playgrounds, and family suites.
Water Parks and Fun Activities:The island features various water parks and recreational activities that are perfect for family fun. Slides, wave pools, and adventure parks provide endless entertainment for kids and parents alike.
Breathtaking Scenic Drives:Crete's landscape lends itself to scenic drives, and exploring the island by car can be a fantastic family adventure. Drive through picturesque villages, along dramatic coastlines, and up into the mountains for breathtaking views.
Island-Hopping Opportunities:Crete's strategic location allows for island-hopping adventures. You can easily explore nearby islands like Santorini or Rhodes, adding even more diversity to your family vacation.
In conclusion, Crete is not just a good choice for a family vacation; it's an exceptional one. With its natural beauty, rich history, warm hospitality, and a wide array of family-oriented activities, Crete offers a perfect blend of relaxation, exploration, and cultural immersion. Make lasting memories together as a family while discovering the wonders of this enchanting Greek island. Crete truly has something for every member of the family to enjoy!